I'm obsessed with getting people to eat at my house, and pizza is the easiest win. Everyone loves it, even when it's bad. For awhile, mine was. No one complained, but my deep love to make things better seeped into pizza making. Now after years of making homemade pizza most Friday nights, especially in the company of friends who nerd out like I do, I've grown to love not just the taste of pizza but the art of it, too.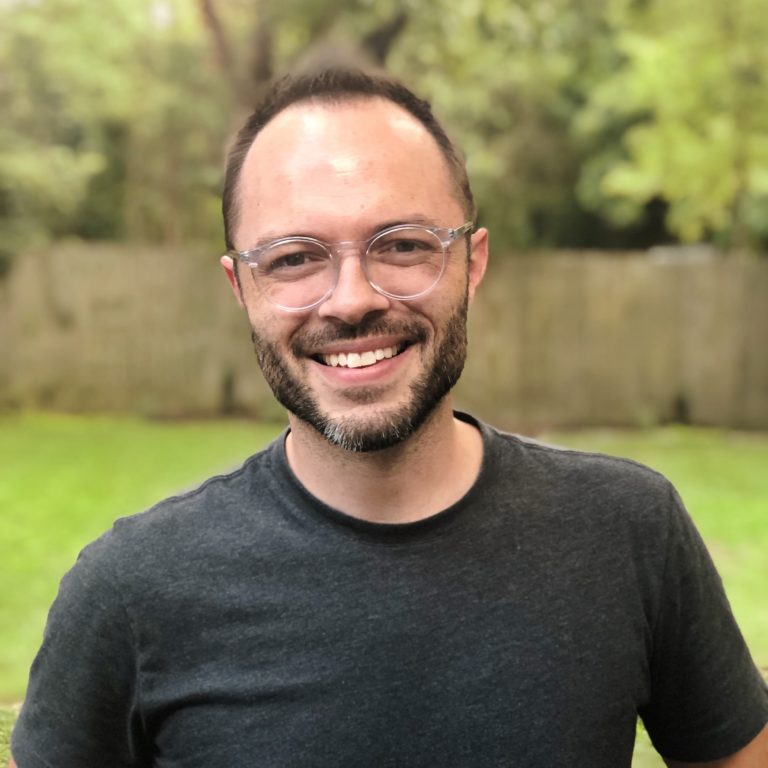 I've had the good fortune of being around homemade pizza most of my life. My mom cooked it, and so did a family friend. That was the foundation, but most of my learning has come through the reps. I've made pizza most Friday nights for the past decade– trying new recipes and techniques and mainly just having a blast and enjoying the greatest food in the world with my family and friends.
My homemade pizza experience began with Pillsbury's Pizza in a Can, formulated especially for latch-key kids, but has since evolved into a days long process of dough nurturing for my favorite, Detroit-style pan pizza.
In the years since, I've developed an affection for making many different styles by myself, but still prefer nerding out with Michael's or Kendra's, sharing among our spouses and friends. My current favorite is Michael's barbecue chicken pizza.